My entire life I have loved fashion and clothes. Instead of blogging about a certain outfit or brand, I wanted to start by sharing how my love for fashion started and let you in on the background of how " The Traveling Trendsetter" came about.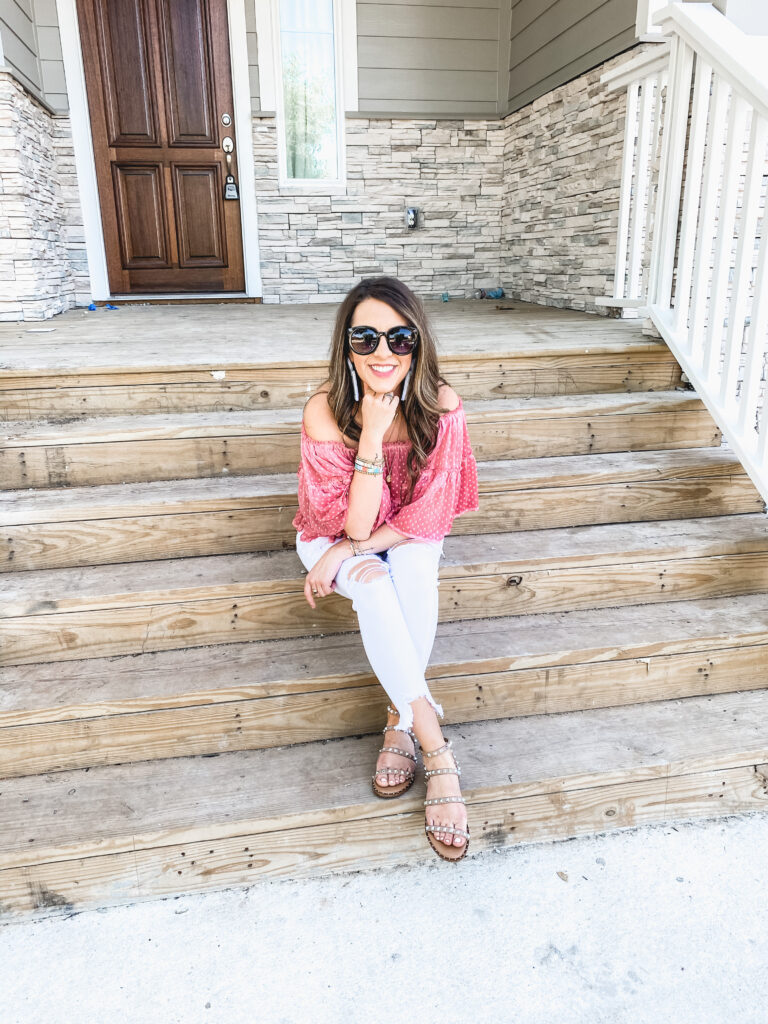 Since I was a little girl I have loved clothes and make-up. Starting at the early age of one, I would get up in the mornings and get ready with my Aunt. As she prepared to get ready for work, I would follow her around watching her do her hair and make up. My love for all things fashion and beauty continued as I grew up from a toddler to a young girl. I absolutely loved to play dress up. Whenever we planned to leave the house, I would pick out my favorite clothes and felt like I was wearing my best little girl outfit every time. My sweet mom would let me go in public with a non matching outfit, lipstick all over my lips, chin and cheeks. She knew I was the happiest little girl in the world with the outfit that I picked out, make-up done by me and my favorite shoes. One of my favorite childhood memories is going to stay at my Mimi's house and play in her makeup, clothes and shoes. I remember as a little girl I could not wait to actually fit in and wear her shoes. Her foot size is a 5 and she always had the best name brand shoes, wearing them made me feel like a princess. She tells me to this day that I would pack her bags full of her items I loved to play with, and sometimes it would take her weeks to find the lipstick she needed or the blush brush to apply her blush with.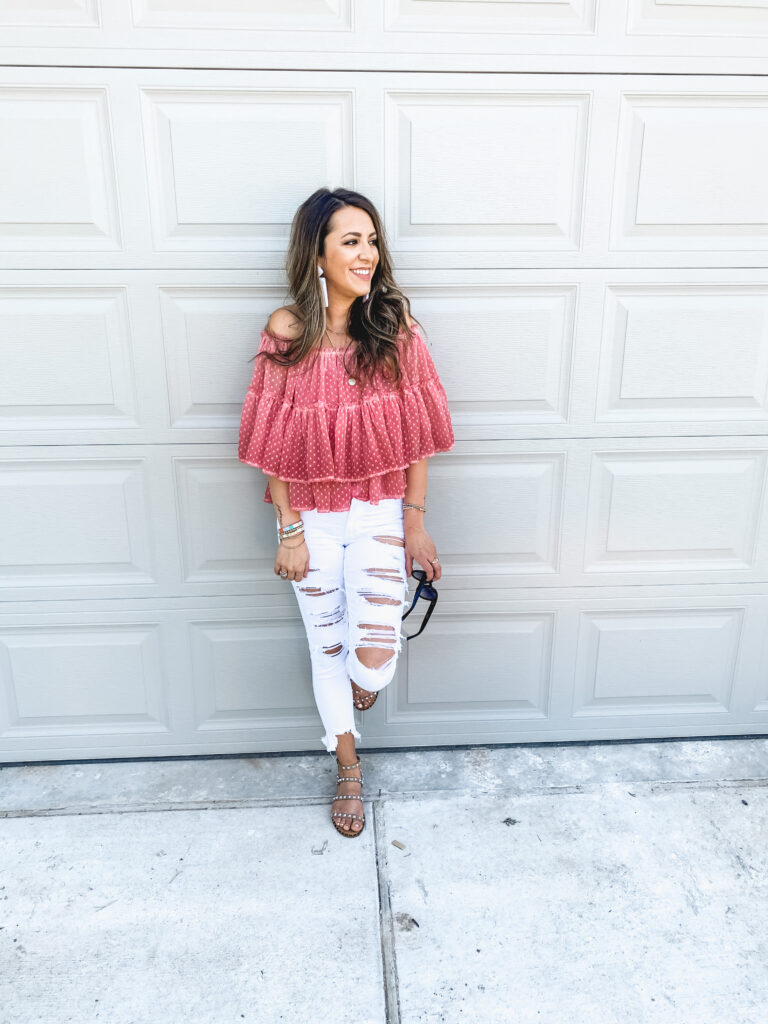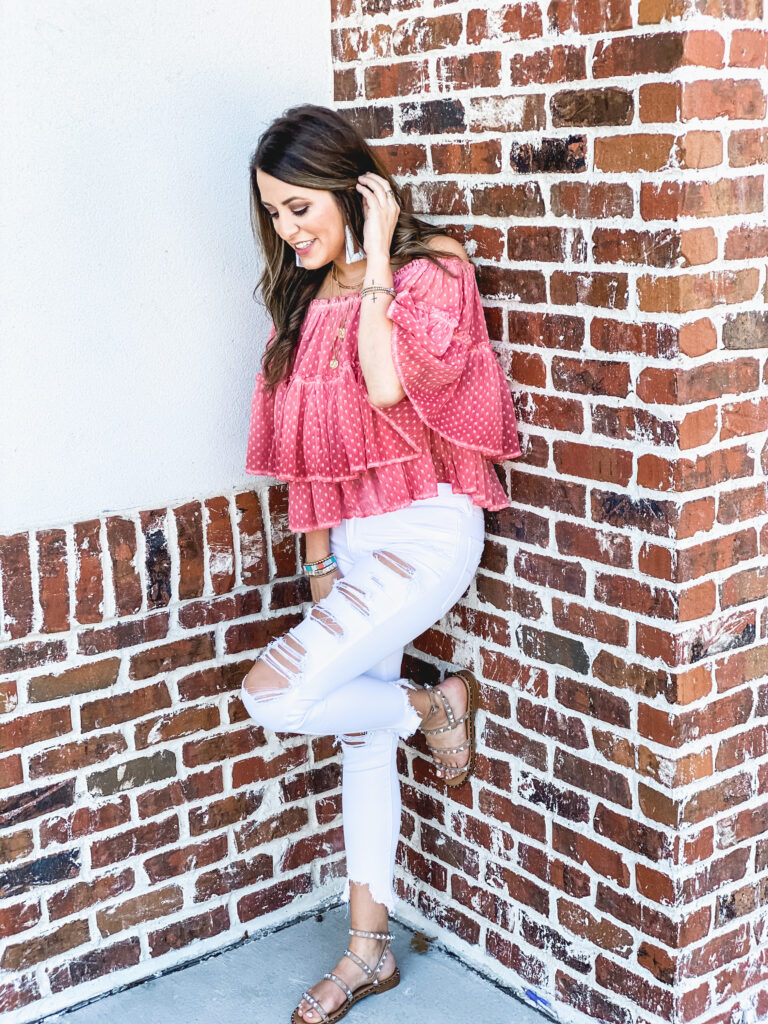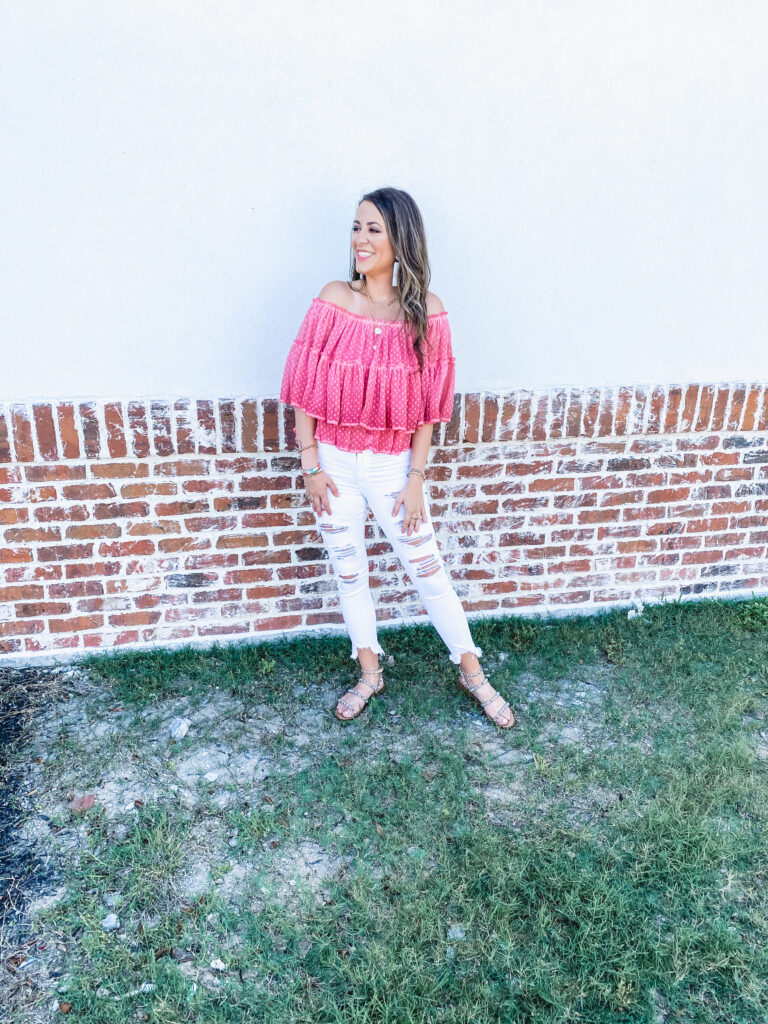 Lets just say I have always had a love for fashion as far back as I can remember. In high school I took Apparel classes and then went on to Louisiana State University to study Fashion Merchandising with a minor in business. I have worked for Buckle, Victoria Secret, Dillards and Kendra Scott. I went on to teach Fashion Design at the high school level for three years. Now, I have the blessing of starting a blog and running a beauty boutique online. I have a passion to find cute outfits and accessorize them with my unique eye for fashion trends. My favorite places to shop right now are Target, Amazon, and Vici. I will share some photos of my favorite fashion finds from the places below. I hope you have enjoyed getting to know me a little more and decide to stick around. I am planning so many fun fashion filled things coming soon! Make sure to subscribe so you can stay in the know!
XOXO
The Traveling Trendsetter