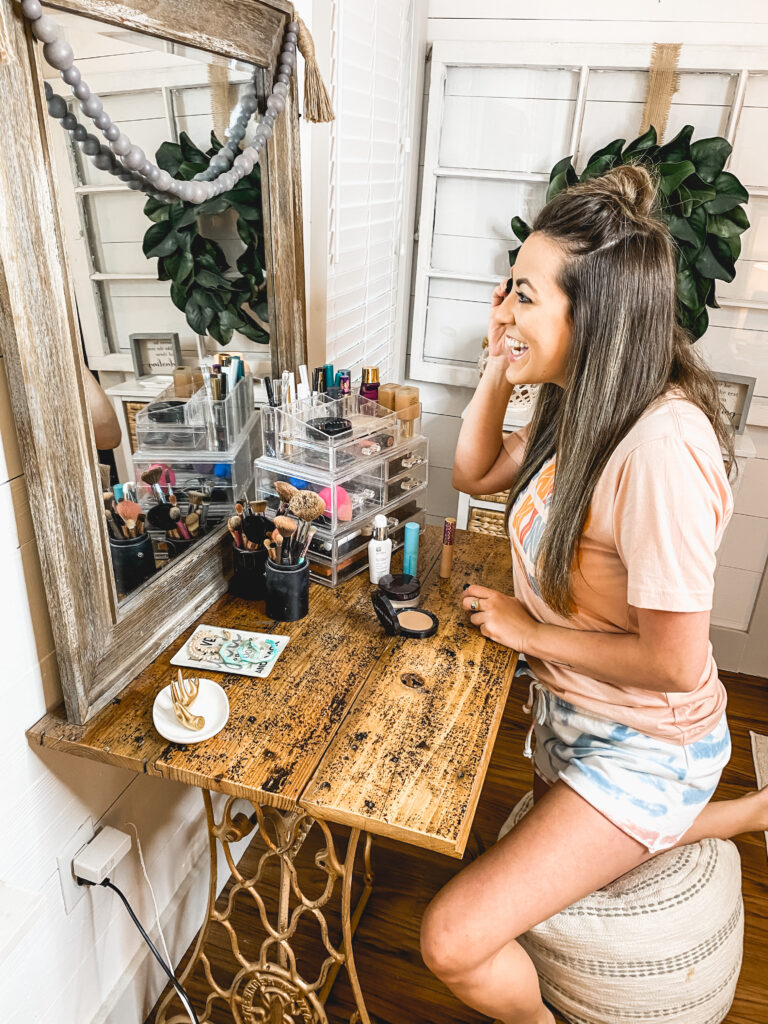 Fashion is a true love of mine however, beauty is close runner up. You can feel good in a cute outfit but having a glowing face to go with it makes it even better. What girl does not love to have her hair done, perfect face of makeup on and an amazing outfit to go along with it. I know as a 28 year old woman, to feel good in my own skin is very important to me. Let's just get it out there right now though I do not wear makeup everyday. That is too much work!
I want to share with you the skincare I have found that has worked for me, it helps me be confident in my own skin. I will also share hair products that have helped me to have the longest and healthiest locks. And last but not least, I will be sharing my favorite makeup products. I am a tad bougie when it comes to makeup products. I do not mind spending a pretty penny on an amazing eyeshadow pallet or mascara. My favorite thing is eyelashes. I love to have the longest lashes ever possible, making natural luscious long lashes a top goal of mine!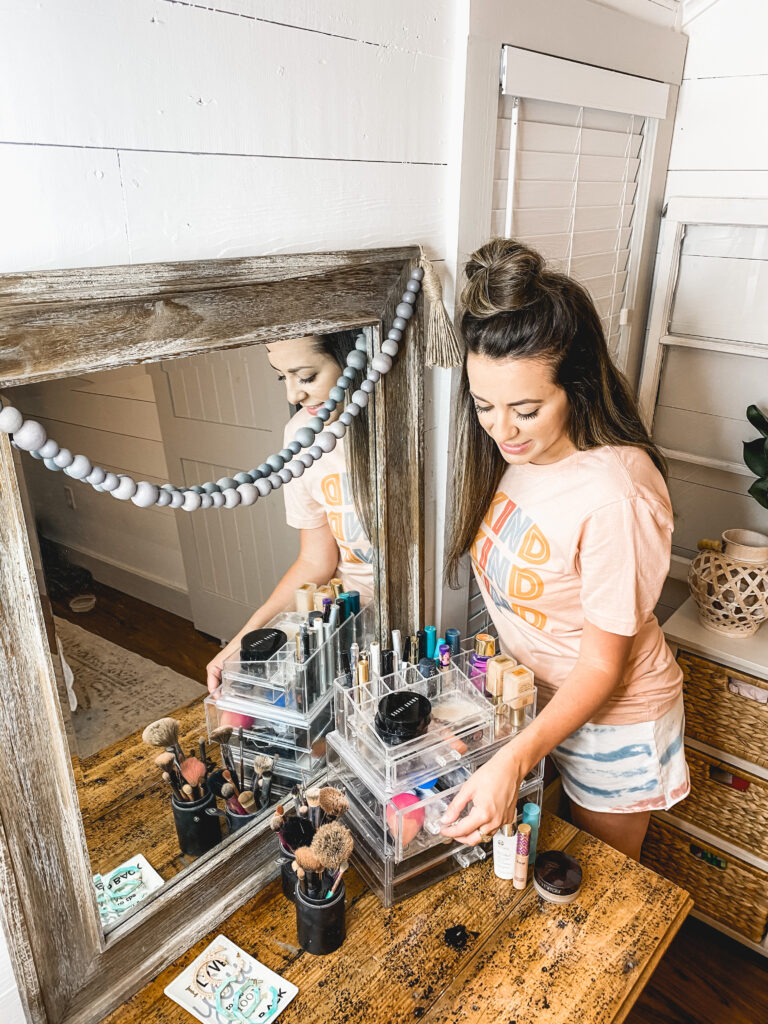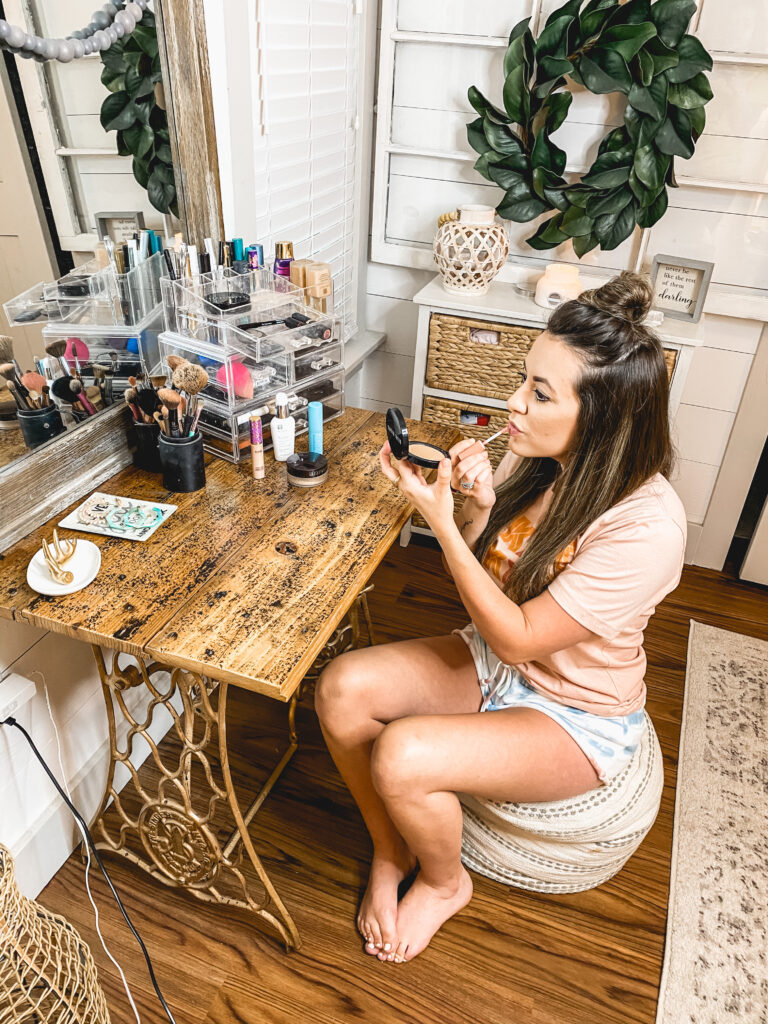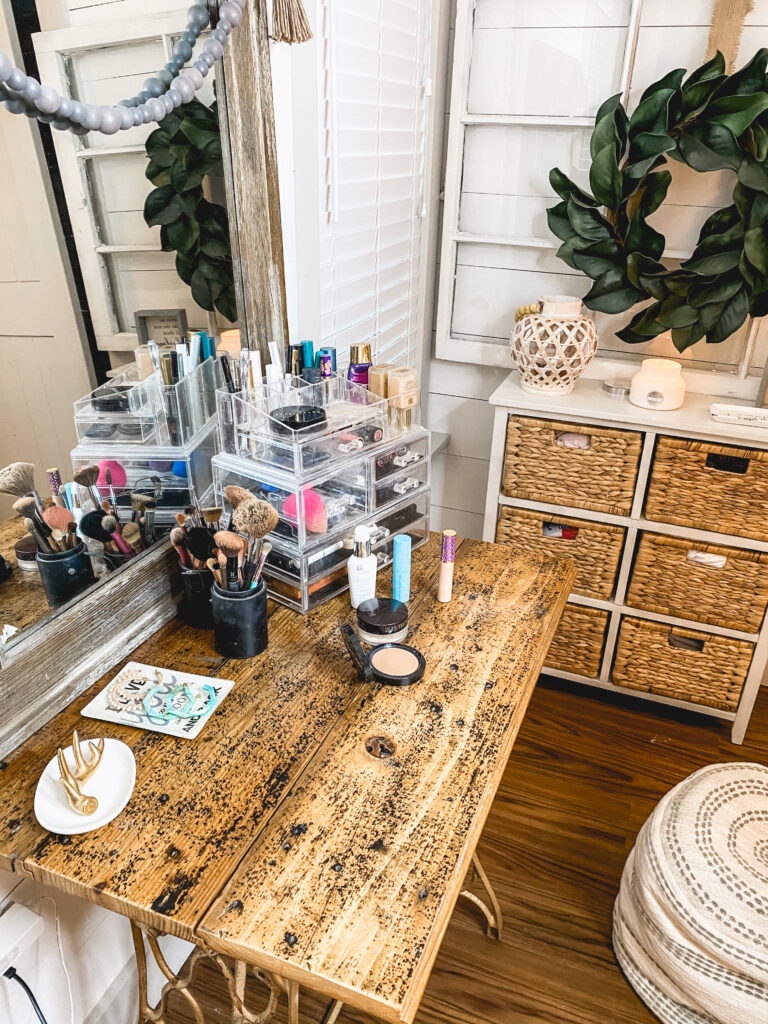 Beauty is a big part of what I do for a living. I have a dream job! I get to share my favorite products through multiple platforms and help women enrich and change their lives. I love all the beauty hacks that I have learned and I cannot wait to share them with you! Recently Sephora just had a huge sale and snagged some of my favorite items along with a few new things to try! Below are some pictures of those products from my purchase! I also wanted to share with you my #1 favorite beauty product, my Lumispa. By using it 2 times a day for 2 minutes it has made an amazing difference in my skin with the 7 benefits it provides. The results are simply incredible and the best thing that has happened to my face.
I could go on and on about beauty products, including my go to lash serum and sunless tanner, however, I will save those for next time. I really want you to feel my heart and soul as you read through my blog and learn about the things I am passionate about. I hope you can feel the love I have for these things that I share and how much joy what I do brings me! I can't wait for you to get to know me better and I look forward to getting to know you! Make sure you are following along on Instagram too, @thetravelingtrendsetter! Well, that's it for now! Make sure you subscribe to my newsletter, I have some amazing beauty products and hacks to share with you very soon!
XOXO
The Traveling Trendsetter