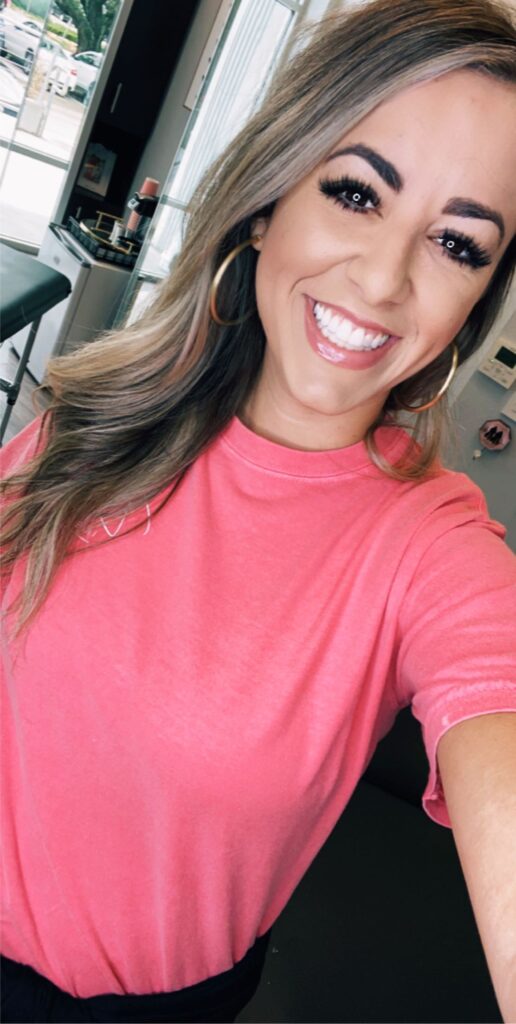 I am so excited about this collaboration. If you know one thing about "The Traveling Trendsetter" you know that I love my lashes. I am so pumped to share with you guys about the salon I go too. I go to Brandy Christian who owns and operates Divine Aesthetics in the Heights in the Houston area. Her salon is so cute. She offers lash extensions and teeth whitening and has many more services coming over the next few months.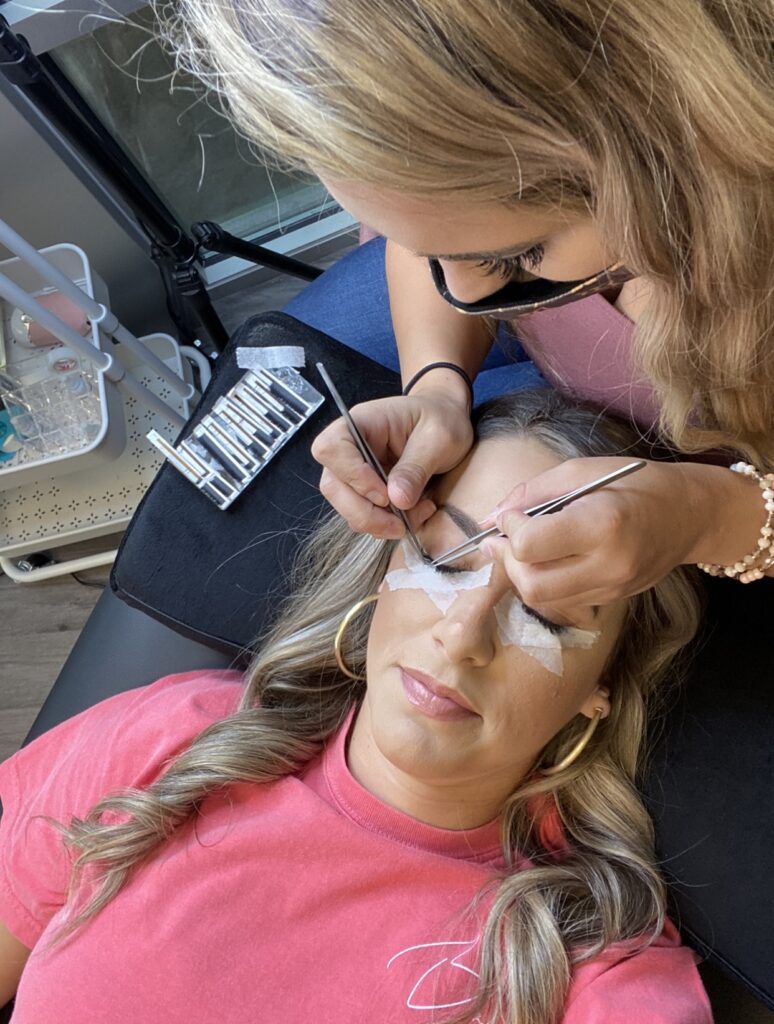 Brandy caters to each customer with a custom length and style. I get sensitive glue and length 15. It is the perfect combo for me, giving me a natural and full look that I absolutely love and compliments my face giving me a natural look daily.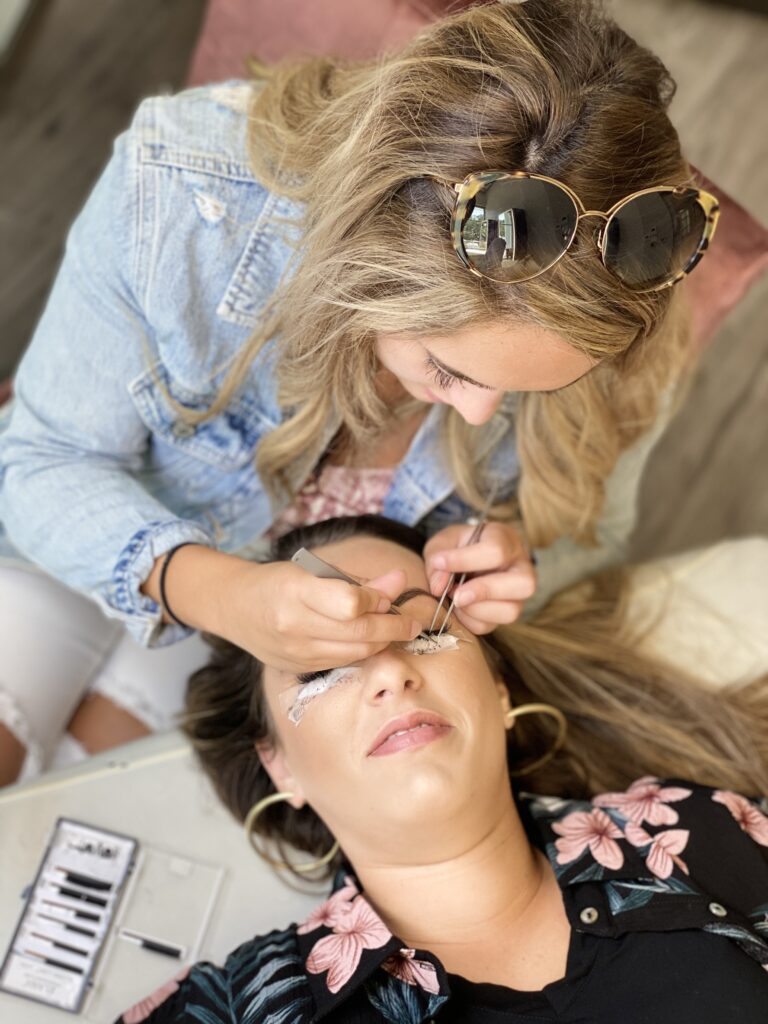 You code KIERSTEN10 for $10 OFF your first full set when you book with Brandy.
You can book with Brandy through her site- https://square.site/book/PFRXD3Y6X0JXB/divine-aesthetics-houston-tx?fbclid=IwAR0HWeGs1OFfkqomp39aM3NA_P8E1V9AX5jRAeFmq8GBt6XjbmwfmnFYDHU
You can book or message Brandy through her facebook page- https://www.facebook.com/lashes.houston
You can book with Brandy through her Instagram- @lashes.houstontx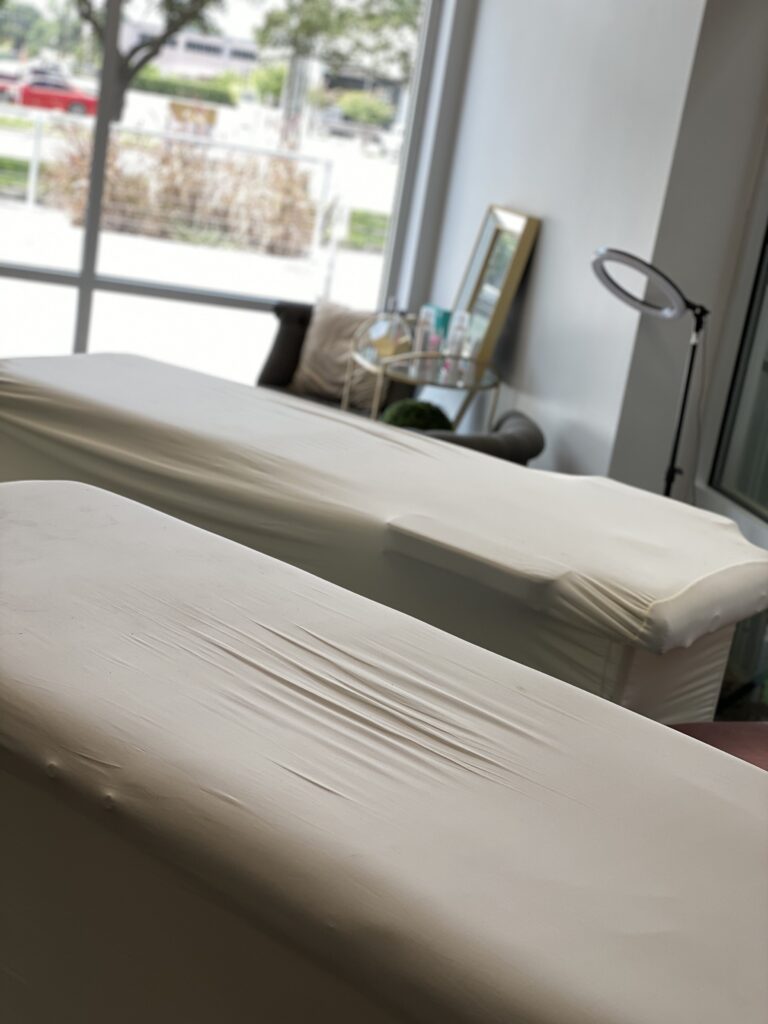 Her salon is decorated so cute and has a great view into the city! Love the location. Its super easy to get too off of I-10 in the Heights. She is located in My Salon Suites.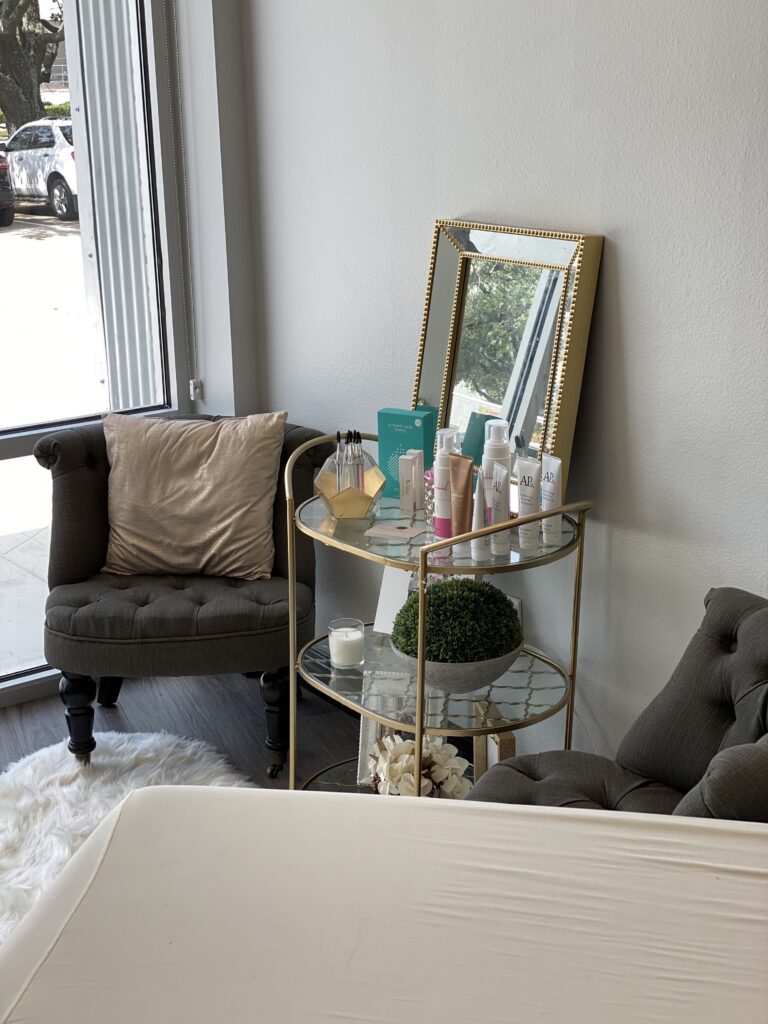 She carries some great products in her salon too! From Nuskin, sunless tanners, whitening toothpaste and many more!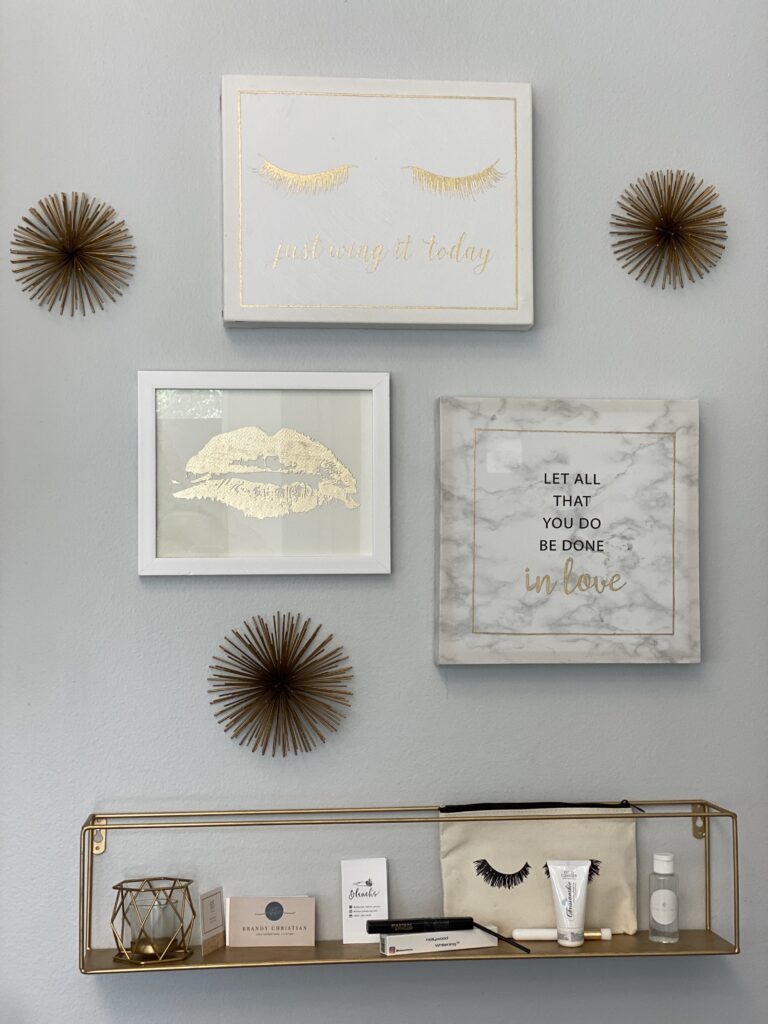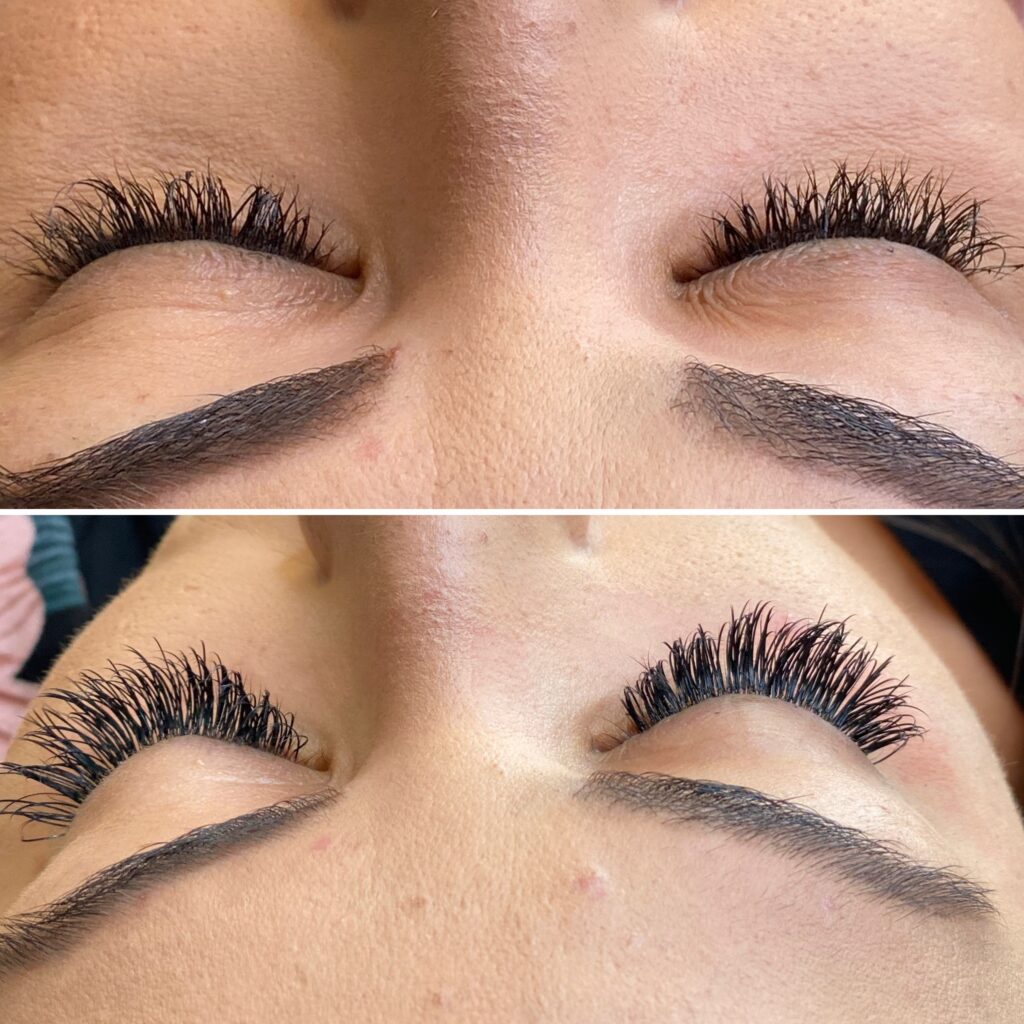 The best lash studio in town and I love my full set of lashes! I have been getting them done for years now. I know you will love yours just as much as I love mine! Everyone go book their full sets of lash extensions with Brandy Christian over at Divine Aesthetics!
XOXO- The Traveling Trendsetter